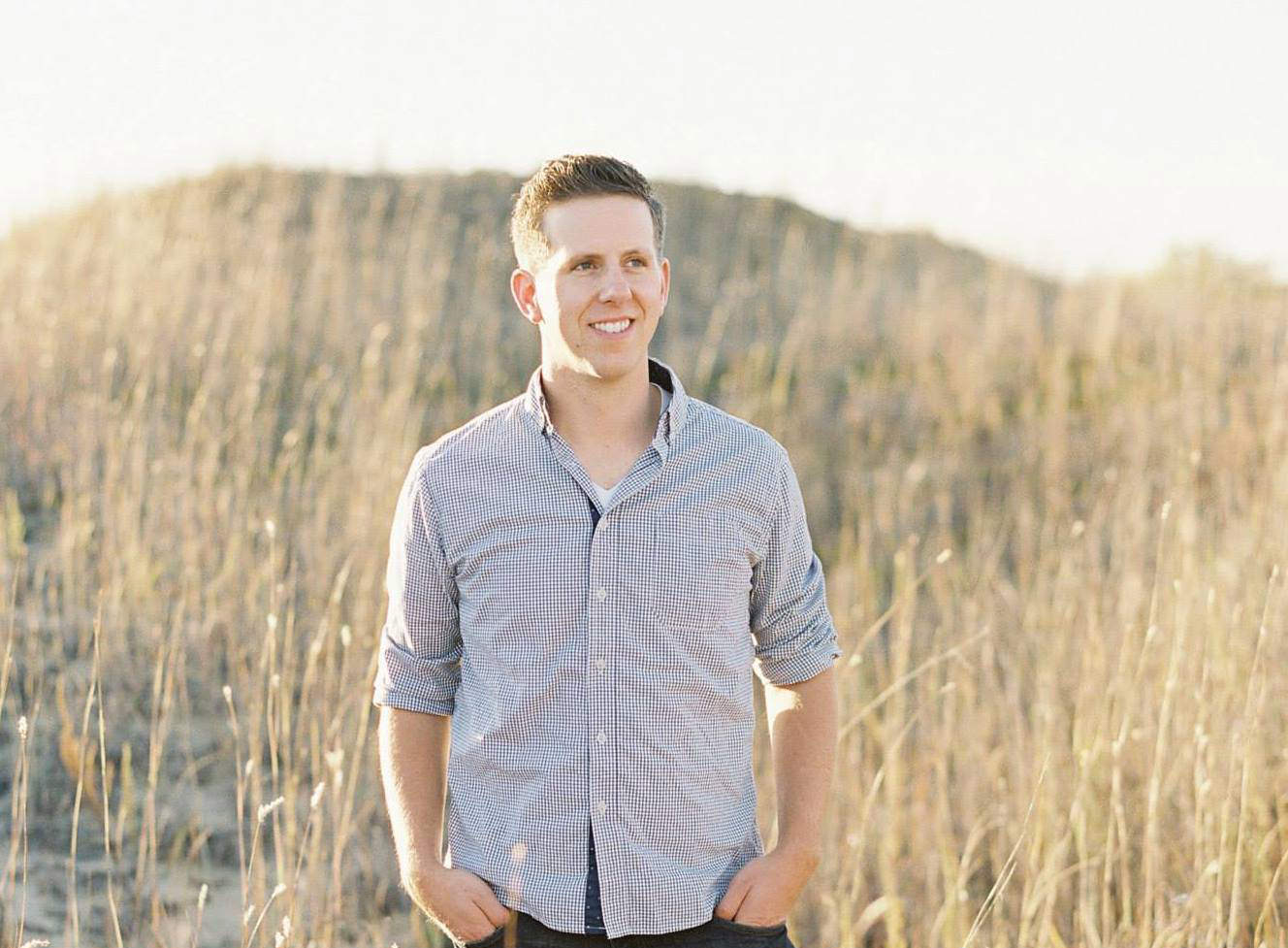 The most important things in life are family and friendships. I am a husband to the most amazing wife I could ask for and father to an incredible little girl. Art, design, travel and eating great meals with friends are all aspects of life I am passionate about.
In all of my photography I aim to convey the simplistic beauty of how life is all about relationships and love.
I think my love for photography began while I was a kid growing up in Churchill, Manitoba. Going on day trips with my parents lead me to surreal worlds of polar bears and stunning landscapes which I would capture with cheap 110 film cameras. I took a long break from shooting until 2010, when I finally purchased my first DSLR. My relationship with photography was rekindled and I became completely obsessed with capturing and creating moments that tell a story.
I have work that has been published in various industrial trade magazines for commercial work. While I enjoy all types of photography, film is my preference. I find the images captured by film best reflect the subject in its truest form.
Life is filled with my wonderful family, spending time in my darkroom and treating my weak spots of fine scotch and great conversation. I'd love to meet with you, hear your story, and see how we can capture your life's beautiful moments.